Why visit Northwestern Ontario
Northwestern Ontario is not just a destination, it is a wonderful place awaiting to be explored. Whether you are considering it as your new home, planning a visit or simply yearning for adventure. This region provides fantastic experiences, stunning beauty, and history that beckons travelers and residents alike. Here are five recommendations why you should visit Northwestern Ontario:
1. Natural Beauty
One of the most compelling reasons to visit here is the nature's tranquil beauty. The region boasts a pristine wilderness that stretches as far as the eye can see. Beautiful lakes and trails can be found in Northwestern Ontario, and they all could be to yourself. This region's surrounding wilderness is quite extraordinary. Whether you're witnessing the stunning aurora borealis lighting up the night sky or encountering a majestic bear in the bush, every moment is a brushstroke on the canvas of Northwestern Ontario's wilderness.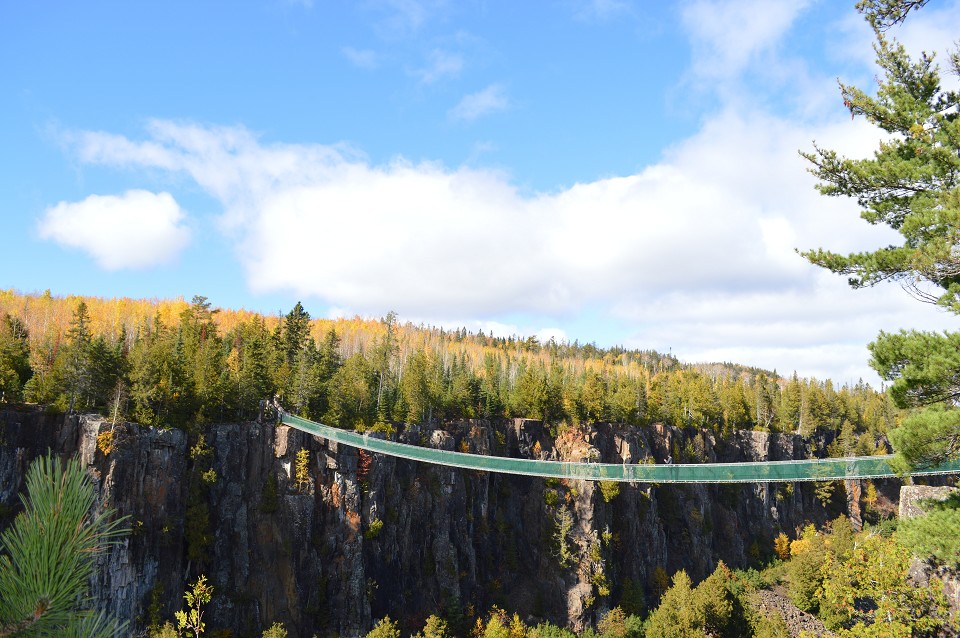 2. Work Opportunities
If you are considering making Northwestern Ontario your home, there are ample employment opportunities across various sectors in Northwestern Ontario. Local miners and factories are quite busy and in need of a variety of workers including technicians, engineers, service advisers, and labourers. Additionally, there is a huge need for mechanics, plumbers, electricians, and contractors in this area. Northwestern Ontario is a place where innovation is valued, as the region is very welcoming and it fosters creative industries. Even in the post-Covid era, many flexible job opportunities have opened, making Northwestern Ontario an attractive destination for those seeking career growth and work-life balance.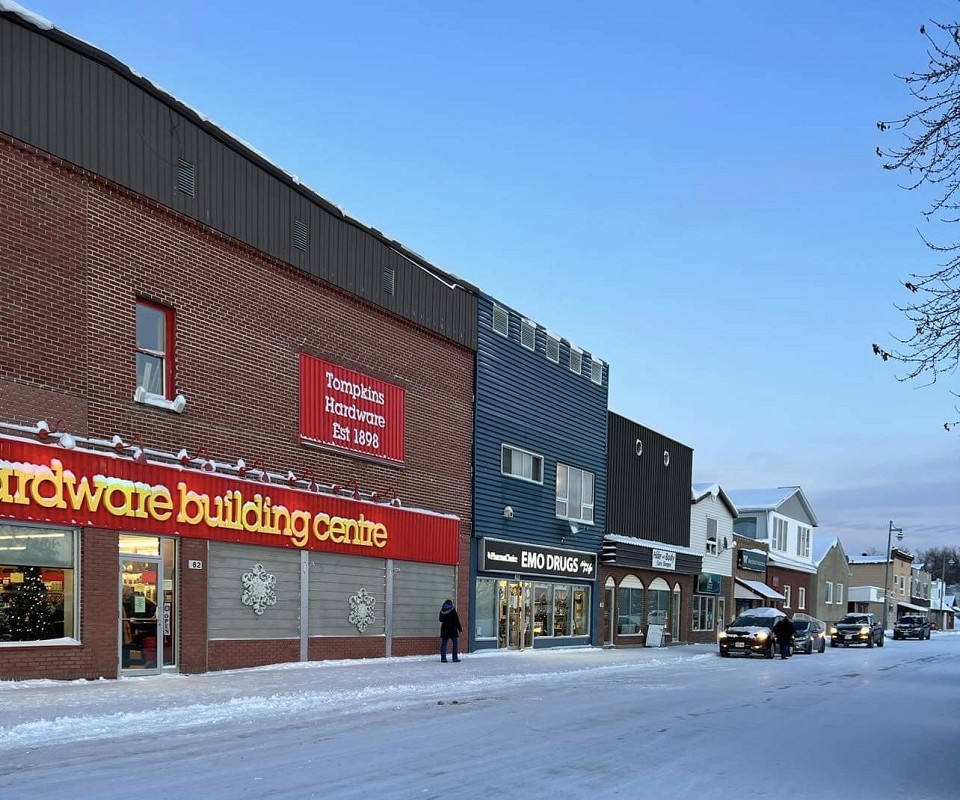 3. Living Costs
Northwestern Ontario offers significantly lower housing costs, compared to the GTA area. You may own a house, have a backyard, and live in peace here. Here, you can get the most out of your real estate dollar and even make additional money through profitable networking opportunities. In Northwestern Ontario, you can truly make the most of your resources while embracing a good quality of life.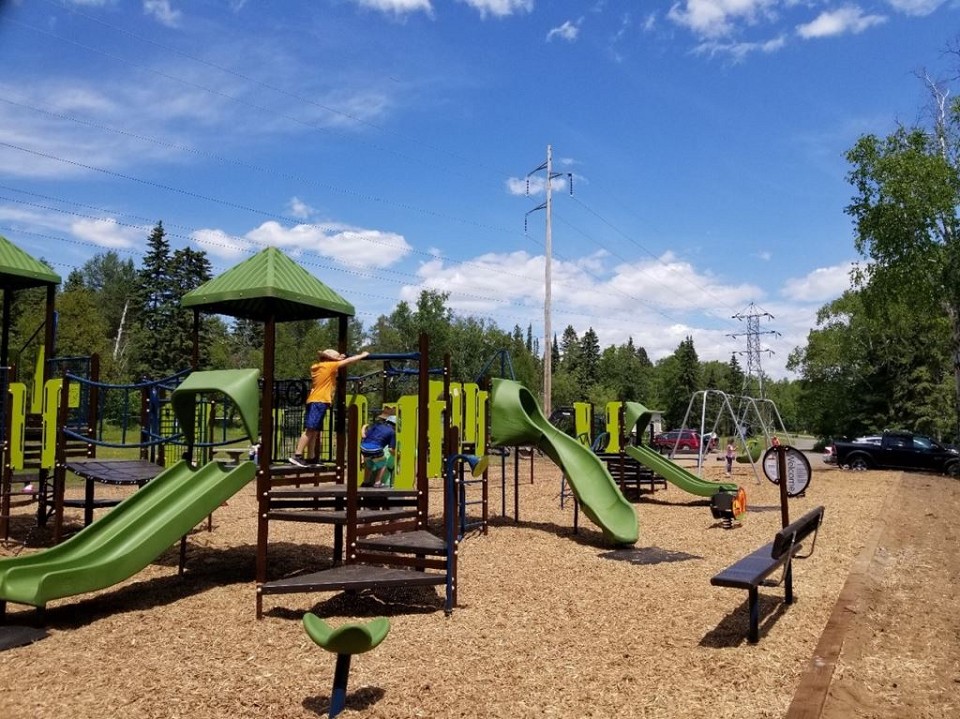 4. Opportunity for adventure is everywhere you go!
Adventure enthusiasts: take note Northwestern Ontario is or can be your playground. This region is the ideal site to go out on adventures because of its lovely surroundings. Beautiful vistas can be found while hiking, biking, boating, rollerblading, skating in the summer, skiing, or snowboarding in the winter. Unlike larger cities, in Northwestern Ontario, you're never far from adventure, making every day an opportunity for exhiliration.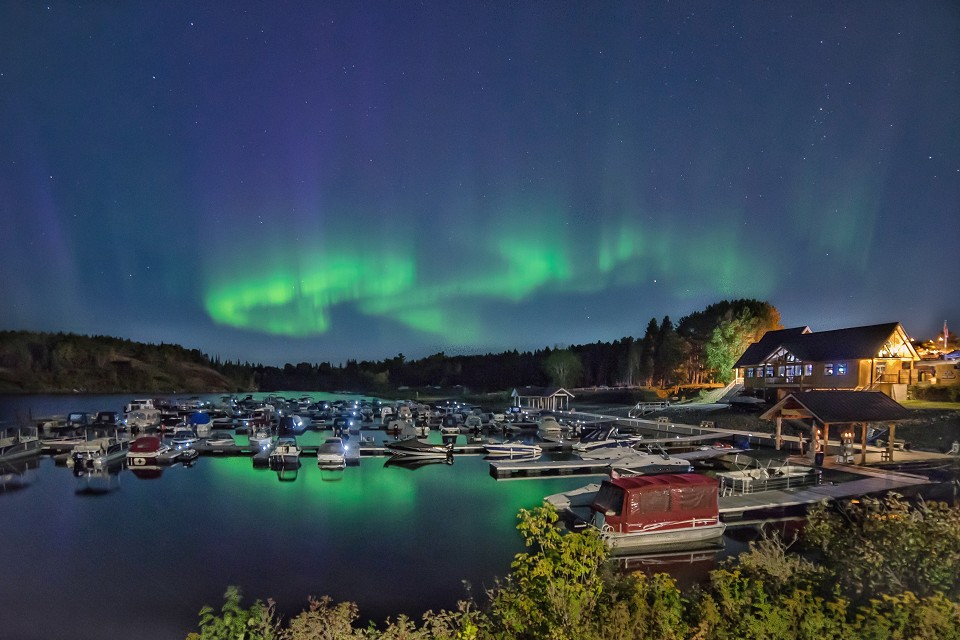 5. Beauty in the Culture and Community
In Northwestern Ontario, there is a vibrant Indigenous community. Situated on different traditional Indigenous lands, the region takes great care to honor these diverse groups. You can learn all there is to know through various locations, from viewing their artwork in galleries like Ahnisnabae Art Gallery to getting to know their stunning Pow Wows. First Nations, Inuit, and Metis peoples display their talents and achievements in the arts, including theatre, film, music and science. Spectacular activities are held across the region, to celebrate traditional and contemporary Indigenous cultures and traditions.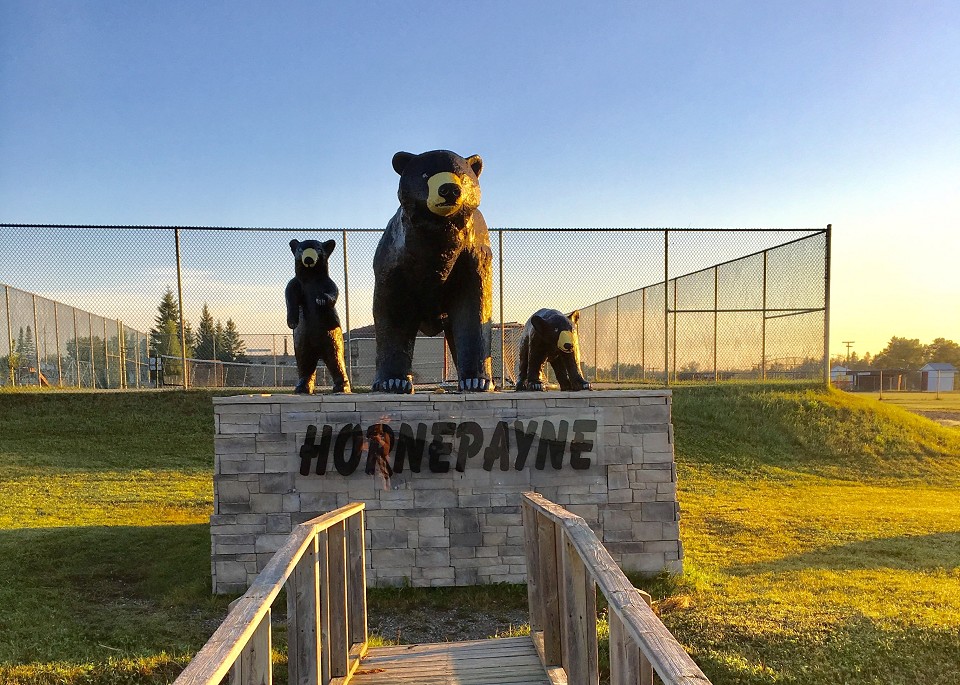 In a land defined by vast beauty, pristine wilderness, rugged terrain, and hidden riches, Northwestern Ontario beckons with open arms. Whether you seek the tranquility of raising a family in a safe environment, the allure of a nature-based lifestyle, the promise of business potential, or the profound connection to the land and nature, this region stands as a testament to its greatest asset- its enduring and seemingly untouched natural splendor. Come, discover Northwestern Ontario, where every moment is an adventure, and every experience is a treasure waiting to be uncovered.