National Day of Truth and Reconciliation
September 30th, 2021 marks the first National Day for Truth and Reconciliation, which was proposed by the Truth and Reconciliation Commission as one of its 94 Calls to Action. This day honours the survivors of the residential school system, their families, and communities.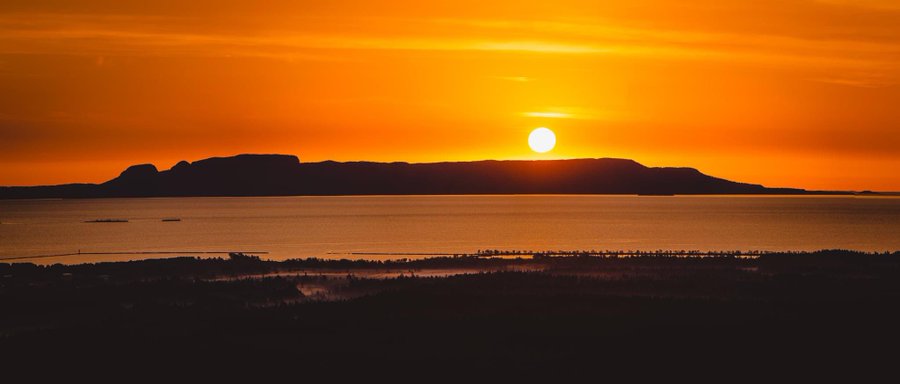 Photo: Taken from Anemki Wajiw (Mt. McKay) by Brandy Kenna
On the morning of Thursday September 30, 2021 the sky was lit orange on the first National Day of Truth and Reconciliation.
Resources:
Building on the Memorandum of Understanding (MOU) shared by AMO and the Ontario Federation of Indigenous Friendship Centres (OFIFC), AMO is offering training to help build indigenous cultural competency in municipal government. Register for the November 27 training.