Strategic Plan Intern
For a full job description please click here
The Northwestern Ontario Municipal Association (NOMA), a non-profit organization representing municipal governments in Northwestern Ontario, is seeking a Strategic Plan Intern. 
NOMA is made up of a Board of Directors that advocates for regional issues affecting Northwestern Ontario including housing, homelessness, economic growth, health care, etc.

Job Duties
Reporting to the Executive Director, the successful candidate will complete multiple strategic plan initiatives outlined in NOMAs 2022-2027 Strategic Plan available on our website: www.noma.on.ca. The job will require research, data analysis, report writing, project planning, excellent oral and written communication. The Intern will help identify issues of importance to municipal government and help demonstrate impacts of the issues and appropriate responses.
The key Strategic Goals the intern will work on include:
Investigate the interest in the preparation of a Pan Northwest Economic Plan that looks comprehensively at actions that help retain our economic activities and support new economic opportunities. If there is interest, a Charter and work plan to be prepared with others to build a Northwest Economic Plan
Track and analyze the financial condition of municipal governments in northwestern Ontario, along with demographic related data.
Prepare a database of the projects being undertaken by municipal governments in the Northwest.
Prepare a primer on the Northwest for the NOMA website to educate others about its uniqueness.
From a regional perspective, analyze the municipal asset management data and how the available financial tools and programs work or fall short in helping meet the maintenance, repair and replacement needs.
other duties as assigned.
A university degree in public administration, public policy, economics, political science, business, social sciences, planning, or related discipline is preferred. Statistical and analytical skills, knowledge of municipal government, superior written and verbal communications and effective client relations will benefit applicants. Preference will be given to students intending to stay and work in Northern Ontario.
If you are an independent, self-starter that cares about your community and has an interest in municipal government, intergovernmental affairs, connecting with key stakeholders in Northwestern Ontario, and helping guide our region to economic prosperity then this position may be for you.
Please apply in confidence to: admin@noma.on.ca by Friday, April 28, 2023. Attn: Strategic Plan Intern
Only those selected for an interview will be contacted by mid-May. We encourage all those interested to apply. We are committed to an equitable, diverse, and inclusive workplace, and, as such, we encourage applicants from historically under-represented groups, including Indigenous peoples, persons from racialized communities, persons with disabilities, persons from 2SLGBTQ+ communities, and women.
The Internship is a temporary one-year position June 5, 2023 – May 31, 2024
Remuneration is $20-$24 per hour for a 35-hour week. Work hours are flexible.
Conditions of Employment
• Must have reliable transportation.
• Must reside in Thunder Bay area.
• Some travel may be required
This position is funded by the Northern Ontario Heritage Fund Corporation
NOHFC Candidate Criteria
Candidate must be a new entrant into the workforce, are transitioning to a new career, or the unemployed or underemployed who are entering a new field.
Candidate must have not previously participated in an NOHFC funded internship in the 2020 Mandate.
Candidate must be 18 years of age or older.
Candidate must be legally eligible to work in Canada.
Once hired, the candidate must reside in the Northern Ontario community in which they are employed.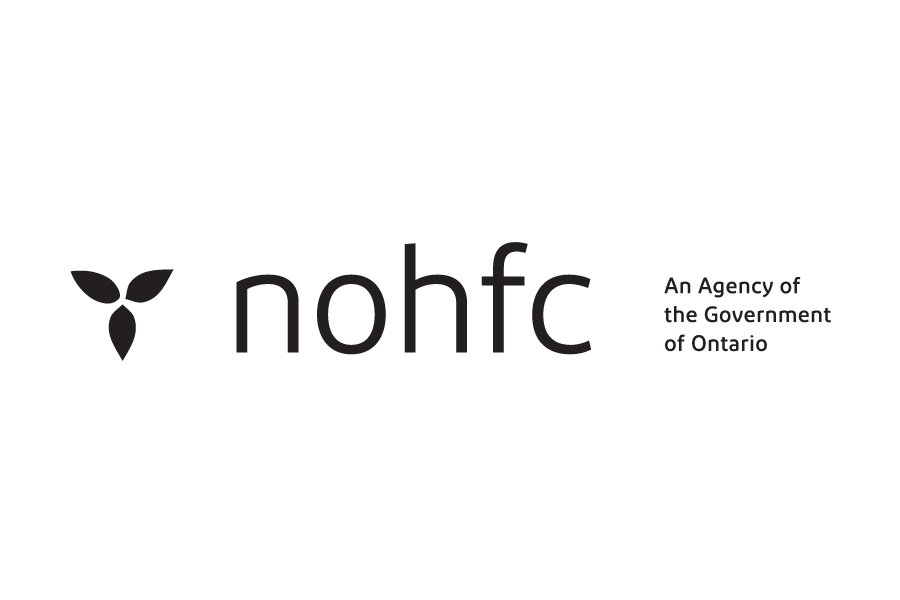 How to Apply
Email resume and cover letter to admin@noma.on.ca or mail PO Box 10308 Thunder Bay, ON P7B 6T8