Annual Meeting
NOMA Annual Conference & AGM
The 2019 Conference will take place April 24 to 26 in Thunder Bay
Final Conference Agenda
To view the conference agenda CLICK HERE
Conference Registration
Conference registration is now open. Please CLICK HERE for registration. Payment can be make by credit card on this registration system or by cheque mailed to
NOMA PO Box 10308 Thunder Bay, ON P7B 6T8
Hotel Information
The Conference will take place at the Victoria Inn & Conference Centre in Thunder Bay. For reservations, please call (807) 577-8481
Please note that the Telus Cup is taking place in Thunder Bay the same week as this conference. Hotel rooms are filling up quickly.
Nominations for the position of President & Executive Vice President
As of March 25, 2019, one nomination for the position of President of NOMA has been filed. Please CLICK HERE to view the information submitted in support of the nomication of Wendy Landry, Mayor, Municipality of Shuniah.
Sponsorship Opportunities
Information on sponsorship levels and opportunities are available by CLICKING HERE
Exhibitor Space
Interested in participating in the Annual Conference Trade Show? Please contact Kristen Oliver at admin@noma.on.ca or by phone at (807) 683-6662 Spaces fill up quickly and will be limited for the 2019 conference.
2018 Sponsors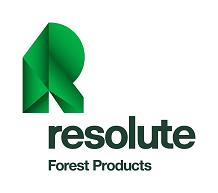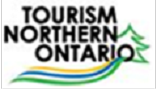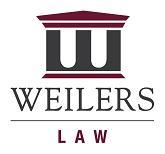 Special Sponsor

Bronze Sponsors
Municipal World magazine
Shaw Cable
Refreshment Sponsors
MPAC
Infrastructure Ontario